Why nobody talking about quake bug???!!!!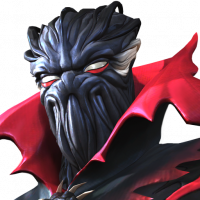 Jass007
Posts: 62
★
Summoners who use quake knows she is dropping heavy's..this is major issue..and quake style is unplayable bcoz... Why kabam guys haven't done anything about it...even YouTuber dorky diggdy dave made a video proof of that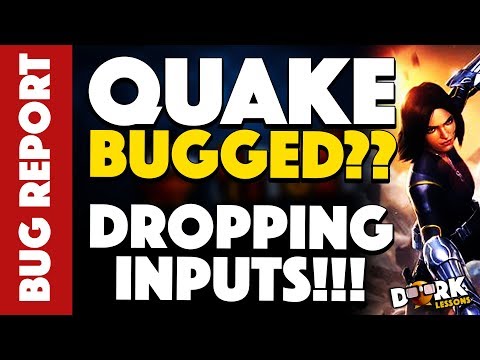 I don't think it's fixed it's been months...can anybody comment on this? And let know moderators about it!!