Asking tips to become elder bane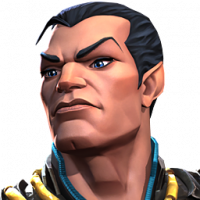 M1k0rin
Posts: 605
★★
When you guys try to explore act 5, do you still play on hardcore alliance? Join only focus aw/aq? Or play solo?
In other hand i feel burn out if playing hardcore alliance, like dont have time to play act 5 since im lack of rooster and need to use them all in alliance
Im joining aq focus alliance but i also use my 3 top champs so also get stuck
What should i do?
So im asking your suggestion