Is this war round seriously going ahead?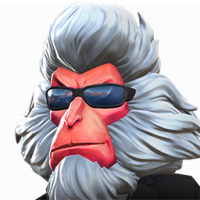 Clarkkent76
Posts: 57
★
Hundreds of alliances not enlisted. Middle of the most competitive stage of a season of the most competitive game mode. Surely they must cancel the whole round, or exclude scores for this round and add an additional round?
This must surely be easier to manage that dealing with the clamour for compensation from disadvantaged alliances? I know I'll be speaking for many when I say I will never burn another potion or boost in this game mode unless this is handled in a way that preserves the integrity of the end of season rankings.
@Kabam Miike
what's the thinking on this?
This discussion has been closed.