Bug?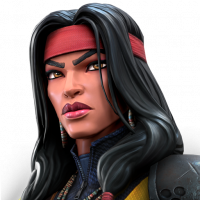 MrsGondola420
Posts: 149
★
I've been part of this alliance several weeks now, haven't left, am an officer. And yet I bought an alliance crystal for the spend event and this is what I see now.
I've collected rewards from every other event since joining.
Also, as I bought the alliance crystal, I saw the notification pop in the corner right before it brought me to the crystal opening page. Opened it, claimed my ISO, and when I backed out the notification was gone. So I clicked on the event and it's telling me I haven't been here long enough, even though it's been roughly 3-4 weeks with this ally.
I've already submitted a ticket, but wondering if I'm alone in this or if it's some type of bug?