Unfair Matchmaking-Shattered Our Goal to Become Gold Tier

CASrinivas
Posts: 522
★★★
We are a Silver I Ally (Rank #201). We needed about 200k Points to reach Gold, which we strongly believed we would reach by Exploring 100% in all the BGs, like we did in our previous 3 Wars...
But this matchmaking has ruined our Dreams to become Gold III..
@Kabam Miike
Isn't this matchmaking Unfair for a Silver I Ranked Ally.....
We will get very minimal Points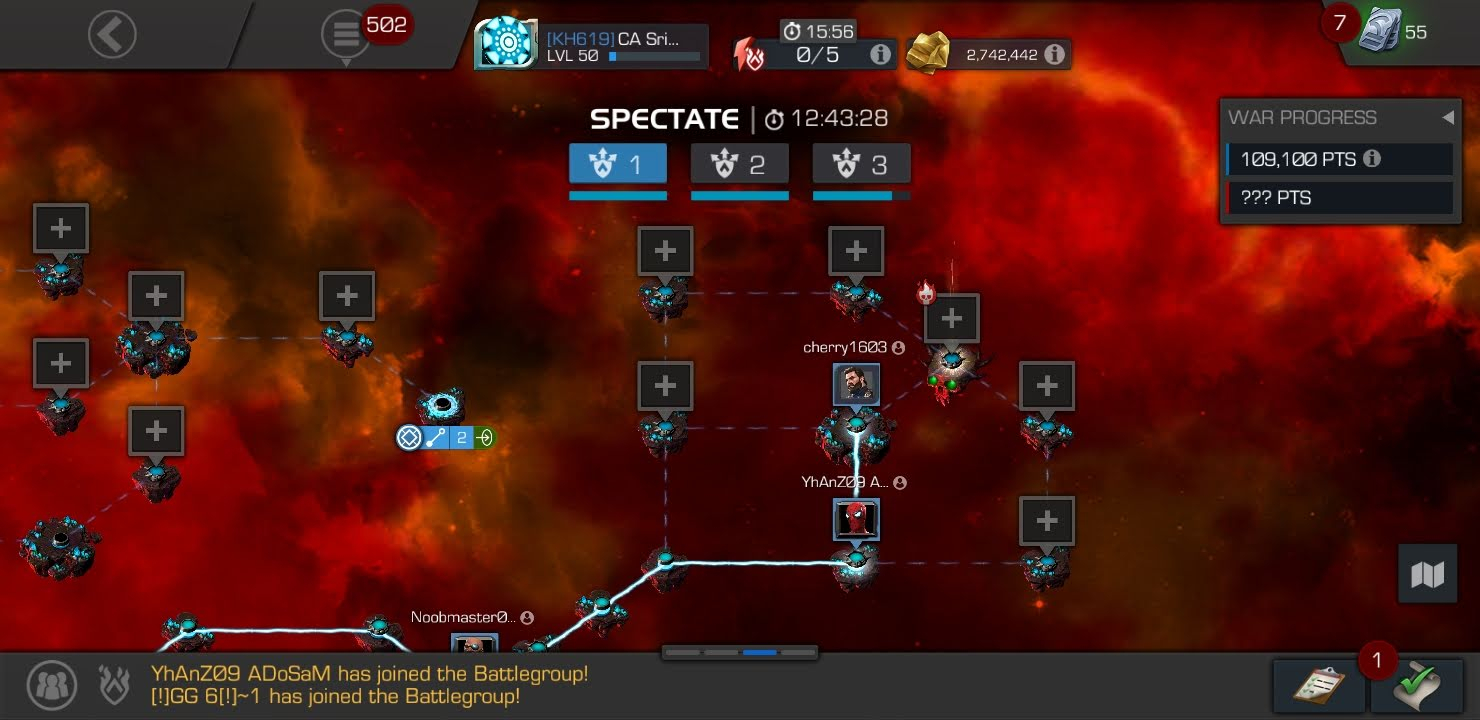 Give us a Bye!