Summoners, we are aware of some issues currently affecting Dungeons, and possibly other parts of the game. We are working to resolve this as soon as possible, and will address the knock ons when we are sure this is all resolved.
Aw season rewards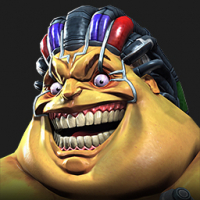 Sanjith54
Posts: 8
Hey! Its been a long while since the war season finished and i still didn't get my season rewards.... I am eligible for the rewards, and all mu other teammates received them excluding me.
What to do?
This discussion has been closed.