3 looking for alliance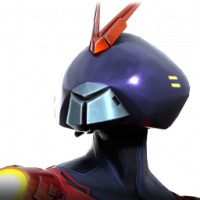 Dreamtraveler09
Posts: 10
★
Hello all,
I have 3 including myself looking for silver or better alliance that is well orgainized.
We have no experience with line or other apps but are willing to learn if someone doesn't mind showing us the ropes.
We are not intrested in officer positions, we just want to play and be a part of a group where people show up and can complete thier lines.
Thank you for your considerations
Dreamkiller09