We are currently experiencing an issue causing a delay in delivery of Summoner Advancement, the Alliance Quest event, and other 3-Day X-Men use event. We are working to resolve this, but it will likely take a few days. We will ensure that these rewards are delivered to affected Alliances. Please do not change Alliances until your rewards are delivered.
Namor and Cull obsidian resources Status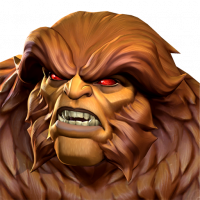 BlasterFoxy
Posts: 15
★
Hey guys any idea about when we get back resources on namor and cull obsidian. They mentioned March 1st week so anyone know exact date 🙄
This discussion has been closed.