Banning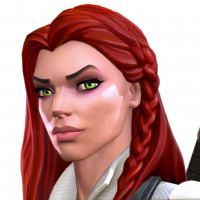 Sk1996
Posts: 4
I opened my game today after 2 months probably and i found that my account has been banned permanently. I just want to know what the hell happened to my account...
I just want my account back... someone did something to my account i don't what to do now... plz help me.. do whatever u can just give my account back... its a humble request.
This discussion has been closed.