Summoners: The Thronebreaker Progression Point has been delayed, and will not launch October 1st, as previously planned. We are aiming to launch it next week and will have more information for you all as soon as possible. We apologize for the delay and thank you for your understanding.
Sunspot or Domino?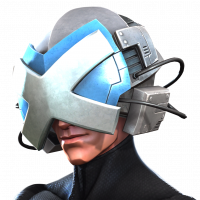 Arondight
Posts: 125
★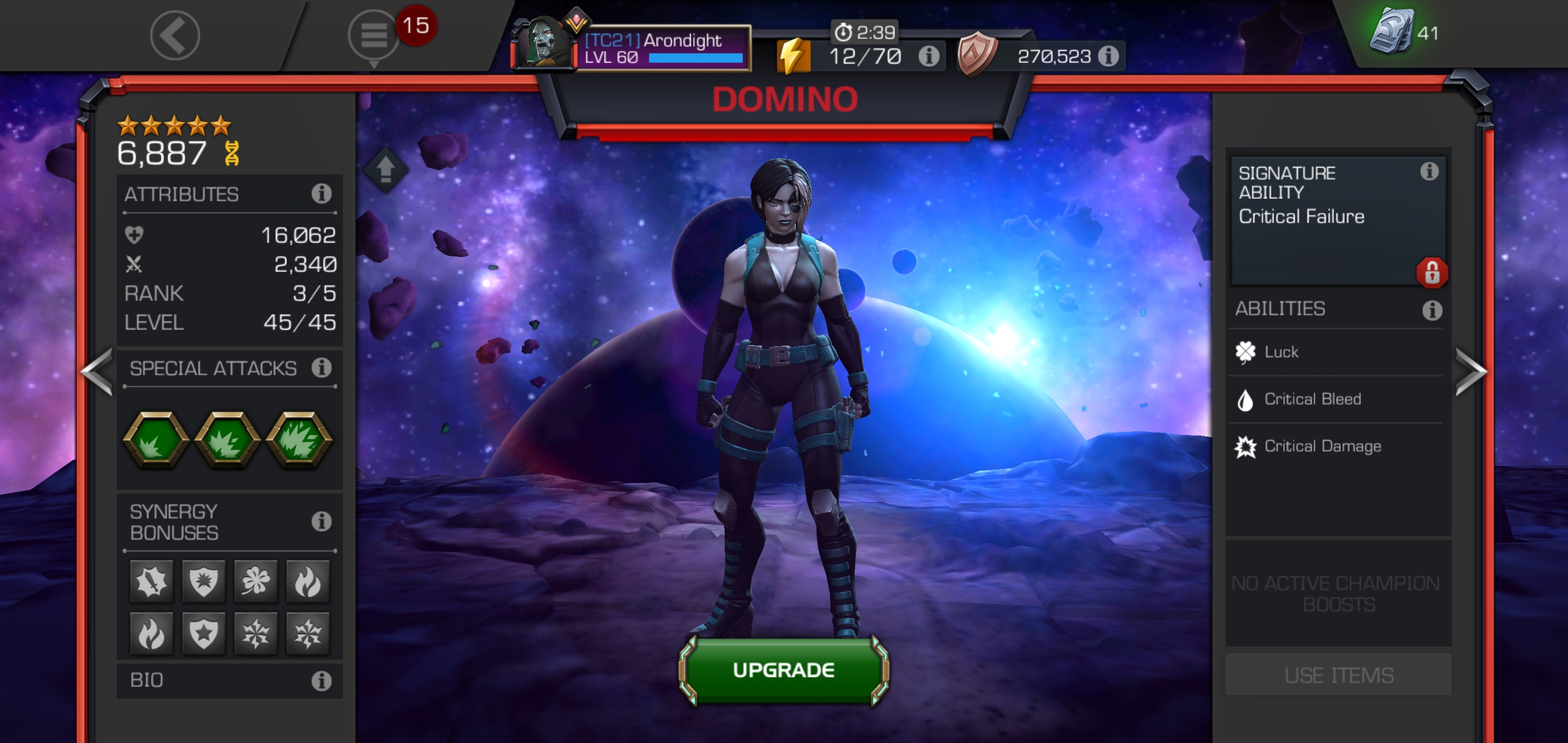 Who is better all around?
Context? Both are unduped 5 stars. Both will be used in AQ, AW, and general questing. No intention of using holy flame trinity. Interested in the Warlock and Sunspot trinity.
Team most used:
Doom 5/65
Thing 4/55
Medusa 4/55
Warlock 4/55
Ghost 4/55