Black widow CV/morning star bug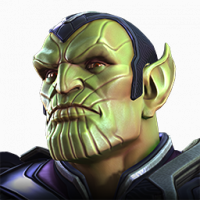 Trickst3r
Posts: 39
★
As per kabam employees, these champs should not be regen while fighting the champion boss on last 10 percent because champion is not taking any damage. I agree with that.

So same logic can be applied if we are facing a electro on chapter 6.2.4 while the force field is active. Since electro is not taking any damage so his thrones thing should not gave us the damage back

Please look into this..