G2099 how to play her?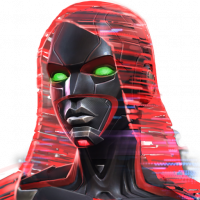 Amazing_Demon05
Posts: 1,782
★★★
so I got the last 1k 6* shards from the compensation
opened a basic and got g2099
thats my first time getting a good 6*

now which nodes is she good for in war and story content (i am on act6.2.2)
can she handle all or nothing? i was curious about the path6

also any secret tips and tricks for her ?