Gold 3 alliance needs 2-3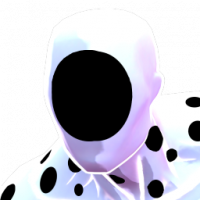 Jcross_40
Posts: 63
★
Agent Tan needs 2 and possibly 3 recruits once war season concludes. It's an extremely laid back alliance, no stress, but a number of great players - some retired that came back to earn rewards and play in a low stress environment, and others that were burnt out from the pressure of higher tiers. I say this to say that good players would not have to worry about carrying the load alone.

AQ is as follows - During war season, map 4x5 and map 3. This is subject to change to map 5x5 and map 4. We're capable of running map 5x5, but the reward difference is so minimal that it doesn't matter to us. We break for war during the off season to focus on content, although we are open to running war if the need arises.

This is the perfect alliance if you want to be active and earn rewards but not allow it to run your life. Line me at jcross40 or find me in game under the same name.

PS - Agent Tan is the alliance I'm recruiting for in this post and is the home of my second account. Don't be confused when you see my main account in masters.