A RELAX ALLY FOR AW, AQ, INCURSIONS 😎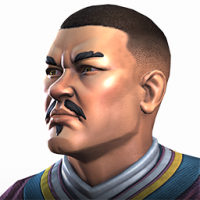 LadyLotus
Posts: 53
★
Hey Guys/Gals, Lady Lotus here!
New season of AW has officially started. And if you're looking for a friendly, easy going alliance who is very active in AW and AQ..
you came to the right place.AW
; Silver 1, rank 112.. looking to get back to GOLD 2 this season
AQ
; maps 5.5.4 or 5.4.4 with hard nodes
100% all 3 bdgs for about 160 mil pts.
Super cool group of guys and gals who play daily. Adults who are understanding of careers and family.
Add me on LINE app for details
geeziana