Summoners, due to a technical issue, this week's series of Alliance Quests will be cancelled at 4pm PT. There will not be any Rewards for this series. The next series of Alliance Quests will start on April 18 at 12pm PT. We will be assessing the impact on Alliances and compensating accordingly, as well as returning Alliance Tickets.
Canadian Difficulty Guardian Bug [Merged Thread]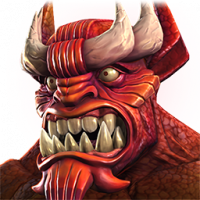 Thomas_3T
Posts: 47
★
Where are these armor ups coming from? I can't nullify or buff immunize them, and armor break doesn't work either. I've checked his powers and abilities to no avail, and he has no boss-specific nodes.
Post edited by Kabam Boo on