Press fight - Game freezes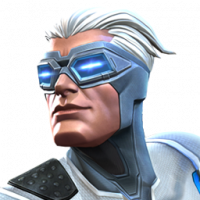 TheHorror
Posts: 28
★
Since Monday, I noticed in AQ, after I get to a node, select the champion, every time I press fight the game suddenly freezez. In AQ lasts about 1 min.

I went to check in event, it's the same outcome. After Inpress fight, in champion select, the game freeze, almost 15 seconds.

This never happend before.

I am on android. With a huawei p9 lite.

I have video, but can't place it here.
Post edited by Kabam Vydious on