TB5 class catalyst disappearing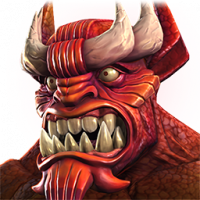 JustaMcocFan
Posts: 5
★
During the last couple of months, I was able to gather a couple of shards. When I recently finally was able to finish 6.4.6,  I decided to take a picture before the shard opening and after to be able to evaluate the quality of my opening. I was in complete shock to notice that some of my shards actually diminish. I try to reach the Kabam help to fix the problem but they answer me that it was a bug before but now, it's ok. This is scandalous to me. Did anybody else encounter this type of problem before? Is there anything I can do to fix this situation?
Thank you for your help
@Kabam Miike
Can I get your POV please
This discussion has been closed.