Kabam, about those Duel targets, sometimes, the KISS approach is all you need!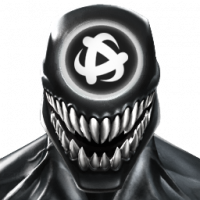 SparkAlot
Posts: 947
★★★★
Kabam, you have already added a list of ALL champs for everyone to see right there in the "My Champions" screen.
To currently do a Duel target, must click the chat, click search box, type the name, hopefully make no spelling mistakes, press the portrait, press duel...
When, under the K.I.S.S approach all you need is this
Yeah, that easy, and you could also click the star level of the champ you want to duel with, so it is super friendly as well.
Post edited by Kabam Zibiit on