Summoners, earlier today a notification for a Guardians of the Galaxy gift was delivered to some Summoners. This was done by accident, and we apologize for any confusion this may have caused.
Daredevil-basic setup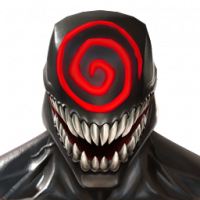 TheMask
Posts: 104
★
Ok i know the buff would be live in couple of days, and we can see how the champ is then, but i want everyone opinion on the setup of daredevil....
Technically He is supposed to have enhanced sense for evading projectile and miss counter, etc
The updated kit just doesnt feel like we ll be using daredevil signature strength.

Also why not just make Rage a standard passive effect rather than debuff and decrease regen for no reason.?