Best Counters for Mulaney Challenge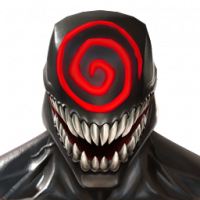 Helpyy
Posts: 114
★
Hi, I want the rewards and was wondering how I can complete the challenge with the least resources spent.

I thought bringing a counter for each one of the 5 fights would do well. So who do you think is good for who there?

Or should I bring usual questing champs like CMM, Fury, Ghost, Wasp.
Thanks.