New Mash up characters you'd like to see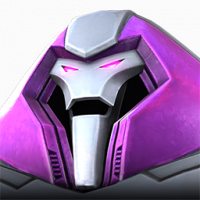 JockJonny
Posts: 45
★
Actually kind of think it's fun when they mash up characters like gwenperion, unstoppable ant etc. Would be fun to see some different ones tho instead of same ones

I was thinking of some possibilities

Stormammu. Storm pyramid with dormammu powers

MsPhisto Ms Marvel with mephisto powers

Black Goblin Either black widow or panther with red goblins powers

Just off top of my head. So many fun possibilities they could do instead of same ones over and over

Ideas? Thoughts?