Summoners, there was an issue with Alliance War matchmaking today preventing Alliances from being able to match with others. As a result, this upcoming war will be cancelled. There should be no detrimental effect to any Alliance's Season performance, and we will be reducing the Alliance War Season Rewards Participation minimum to 4 Wars. We apologize for this inconvenience.
Defensive Rank up Roulette with a twist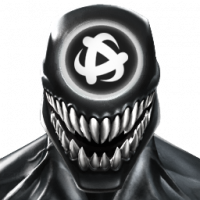 Yodabolt21
Posts: 1,723
★★★★★
I am going to be making a couple AW defense rank ups. I am giving 8 options! Please help me choose!!!!!

The first and second place champs will go up!
Defensive Rank up Roulette with a twist
33 votes