Summoners, there was an issue with Alliance War matchmaking today preventing Alliances from being able to match with others. As a result, this upcoming war will be cancelled. There should be no detrimental effect to any Alliance's Season performance, and we will be reducing the Alliance War Season Rewards Participation minimum to 4 Wars. We apologize for this inconvenience.
Email change not linking with account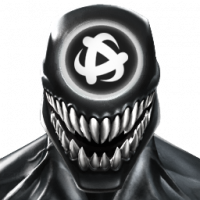 Yodabolt21
Posts: 1,723
★★★★★
One of my alliance members linked his existing account to his new email address (new kabam account as well). When he logged on for the first time with is new kabam account, the game started from the beginning and the account didn't carry over.

Any ideas other than a support ticket?