Summoners, earlier today a notification for a Guardians of the Galaxy gift was delivered to some Summoners. This was done by accident, and we apologize for any confusion this may have caused.
Ironman IW
Ksp_2099
Posts: 735
★★★
So I got this guy.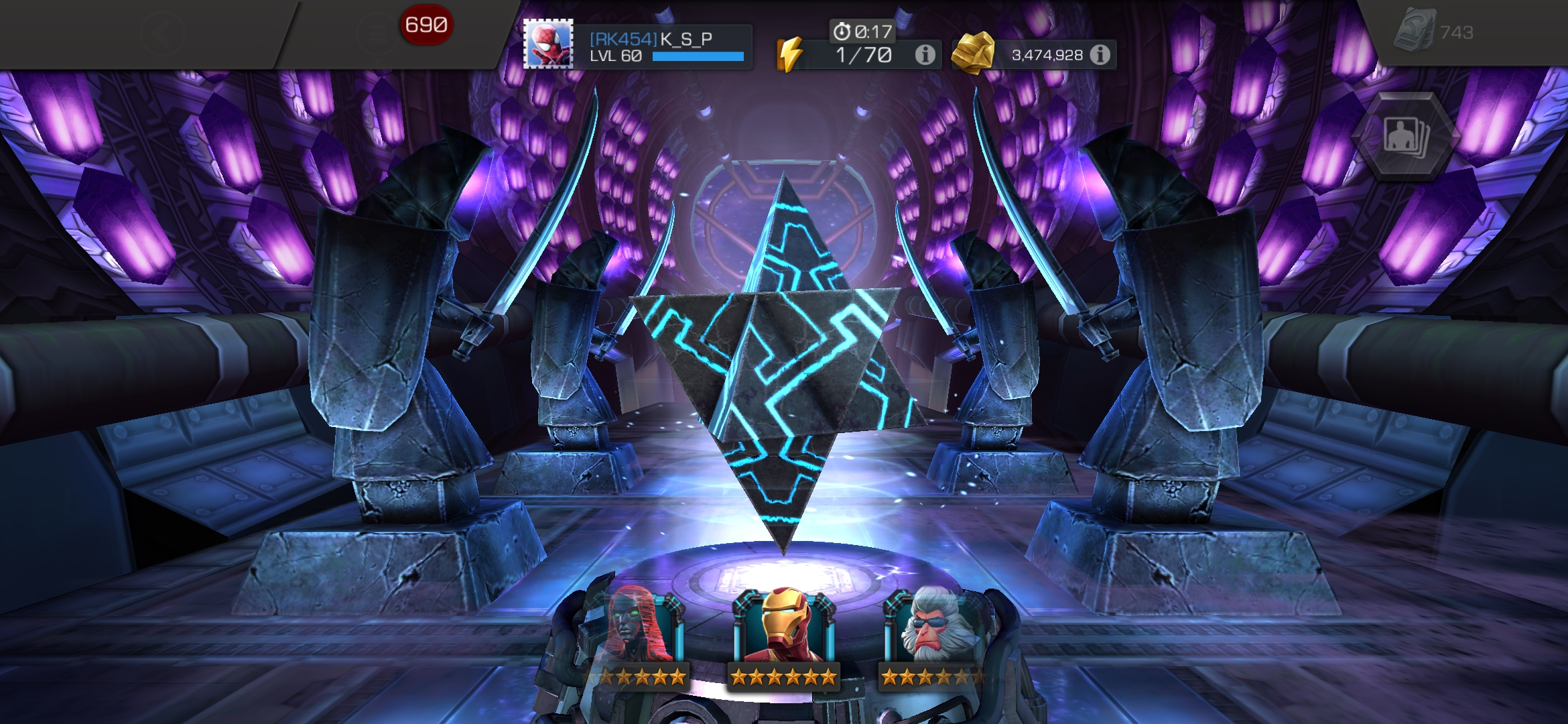 I was playing with him.
He is fun to play character, but I feel like his damage output is low.
Maybe I am not using him effectively.
Can anyone help me to utilize him effectively?
What's the optimal rotation?
Thanks