Summoners, the Necrosword Crystals (the crystals in the Knull Cavalier Preview Bundle) currently have a higher than intended drop rate of 6-Star Champions.

We will be leaving the crystals as is for the time being, but will be correcting the drop rates before Knull receives his official release on October 28th. To ensure that this does not affect anybody that purchased this preview bundle, we will be auto-opening these crystals before that date, but this means you will not see what you received. To avoid any confusion, please open your crystals yourself ASAP.
Which one should I rank up?
Trevenorf
Posts: 35
★
I'm just a few fragments away to form a new T5CC and I'm wondering who I should rank up. My three principal options are Namor (basically bc he is the only duped 6* I have and also he's very good and have an awesome prestige), Corvus (bc he's amazing, although I'm not pretty sure about him bc I already have CGR and Hyperion maxed out as 5* and idk if having three cosmics would be ok) or Thing (basically bc he's pretty good and I need to improve my defenses for War).
Anyway, I'm reading you all and accepting all kind of recommendations even if you advice to rank up a 5* to 55 instead 😅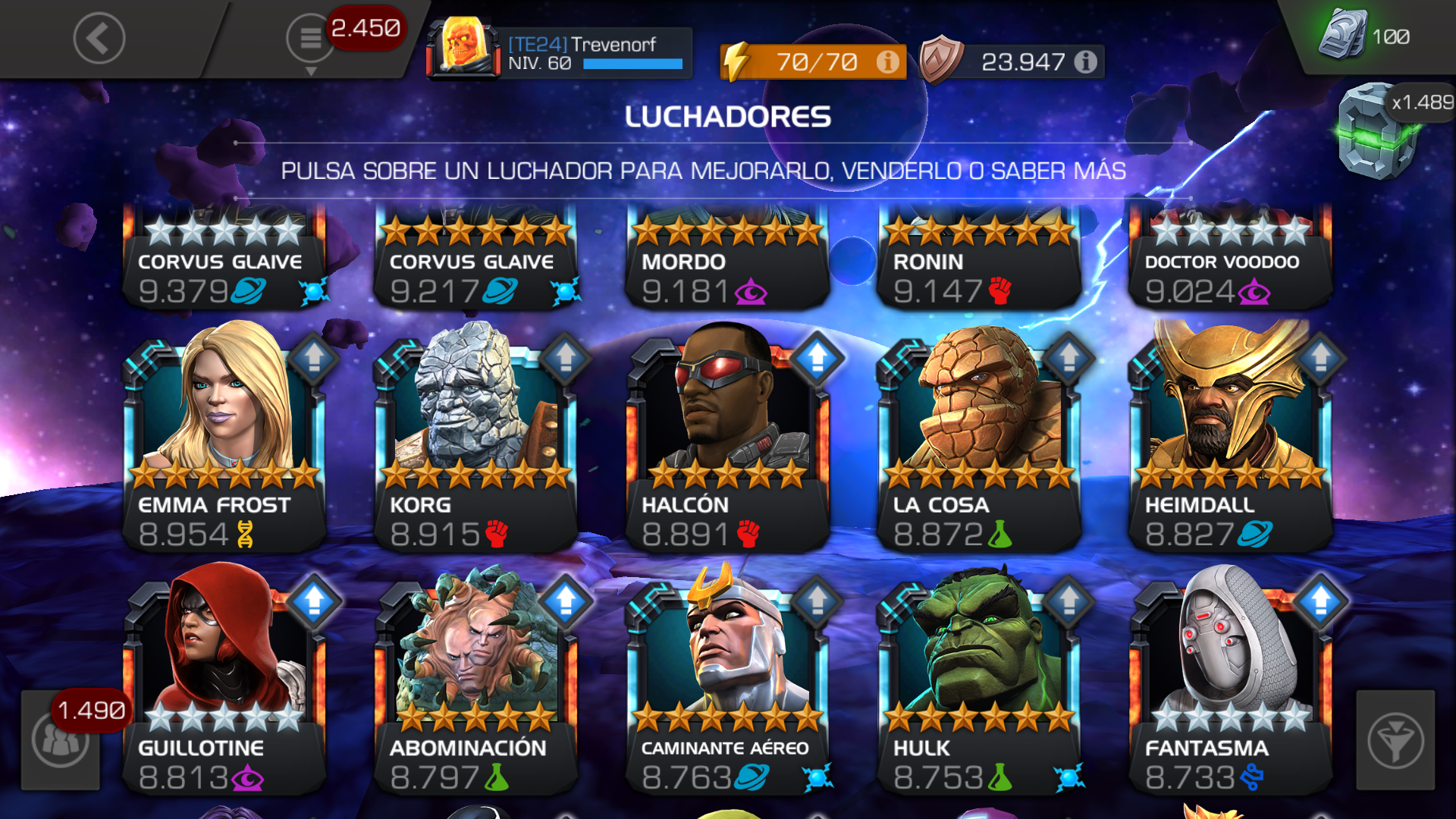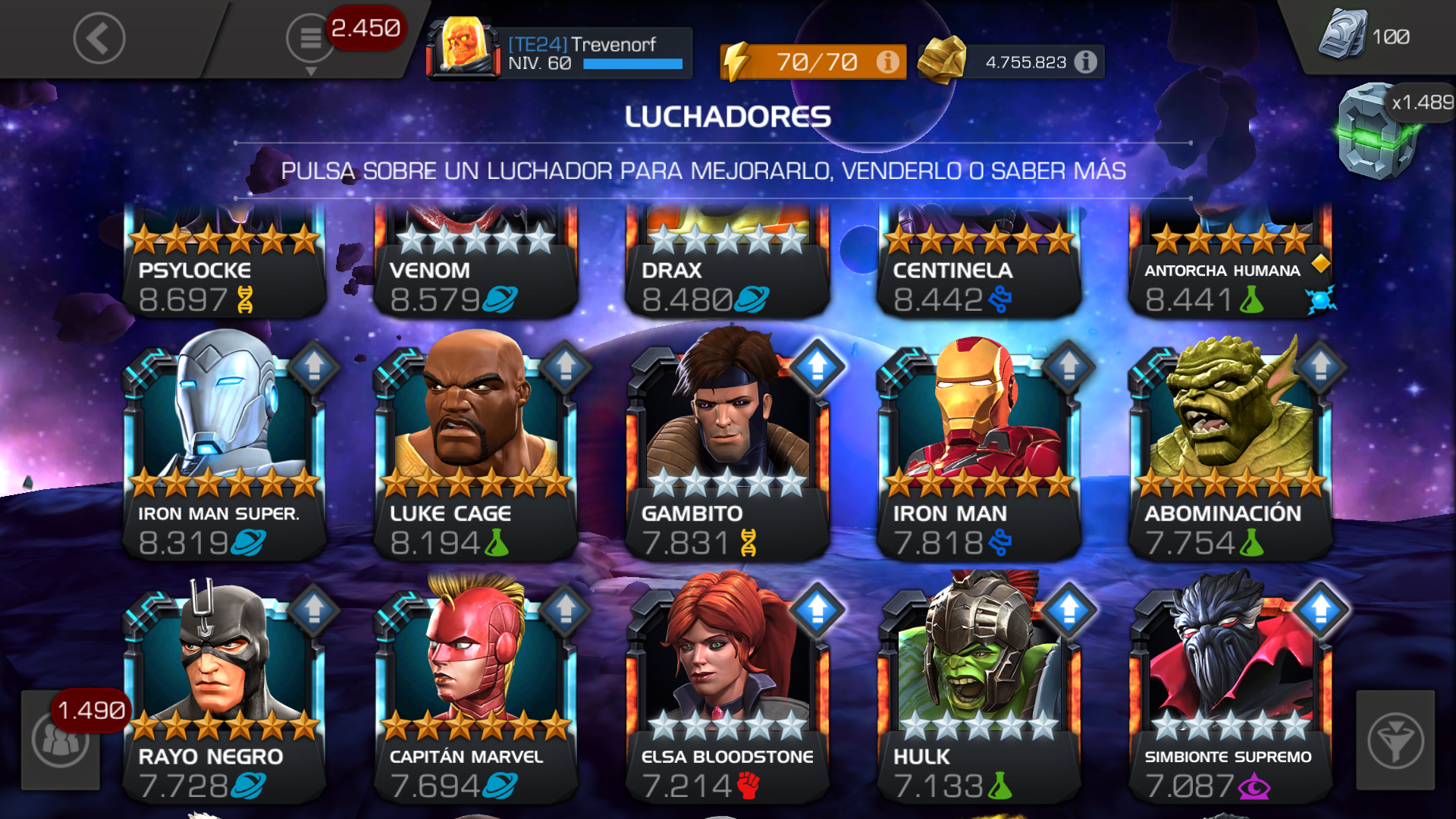 Which one should I rank up?
28 votes
Post edited by Kabam Porthos on