New phone new problems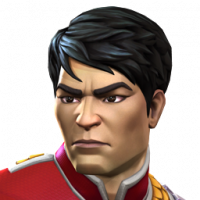 Waldew
Posts: 11
Hey all. I just bought a Samsung s20 FE and keep trying to play the game however almost every time I try and attack my champions keep wanting to launch a heavy attack instead of light and medium hits...anyone have any guesses on tips or tricks to stop this??
Post edited by Kabam Porthos on
This discussion has been closed.