Polka Dot power node 53 bugged?
pseudosane
Posts: 2,700
★★★★★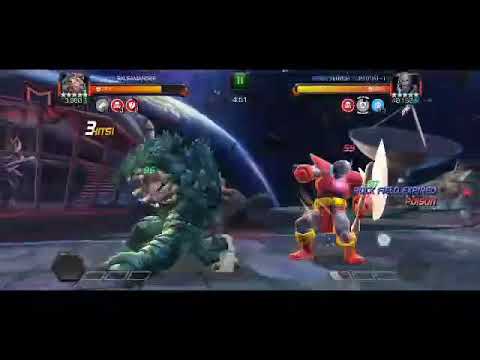 https://youtu.be/KoFvK3AEFms
So I've had this issue where polka dot power does not trigger, for the past two wars. This makes this node a PITA. I'm placing DOT effects but I get zero power from polka dot.
Video proof from the current war. Anyone else having this issue?
Post edited by Kabam Zibiit on