Summoners, earlier today a notification for a Guardians of the Galaxy gift was delivered to some Summoners. This was done by accident, and we apologize for any confusion this may have caused.
#robotics buff to resist degeneration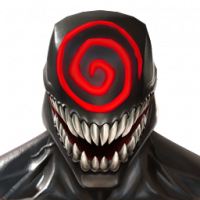 Riciton
Posts: 88
★
Since magnetism and shock damage has been brought to the game, #robots seem to have a lot of weakness in quests. It would be great if they had a resistance to degen. It doesn't make a lot of sense that a super advanced robot is able to degenerate, they should atleast degen at a slower rate. There are resistances/immunities to every other form of damage over time effects, it would be very cool if we had something to combat degeneration.