Map 6 Plat 3 needs 1 ASAP. Must be Thronebreaker.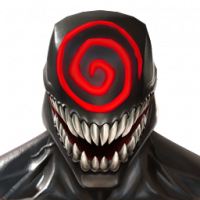 CaptBT828
Posts: 35
★
ĞӨΜ•Vulcan is looking for strong and active players with map 6 experience to help a growing 48 million alliance. All 3 BGs usually run 6x5 so we can hit 420m+ and top 300 in AQ with EEEE
M mods. We're flexible though cuz we know real life comes first!
You must be willing to communicate and be active. We're relatively low key but still compete. Weekly SA 750K -1m. If this is up your alley, ping us in line!
Must be in US or UK time zone or close to it.
ID: captbt1
Display: Capt BT 🇺🇸EST