**Login Issues - Update**
Summoners experiencing error messages during login, we have been manually navigating around the issue for each player; you should be able to log in again!
We will be releasing a hot fix in the next day or two to resolve the issue entirely.
!!!AQ FOCUSED ALLIANCE!!! LF MAP 5 PLAYERS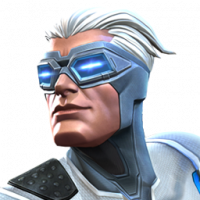 zdneun
Posts: 19
If you are comfortable doing map5
message me on
discord: tdnine#1345
line: tdnine
ingamename : zdneuen

This discussion has been closed.