Summoners, earlier today a notification for a Guardians of the Galaxy gift was delivered to some Summoners. This was done by accident, and we apologize for any confusion this may have caused.
6.2 champion boss solo with three links active!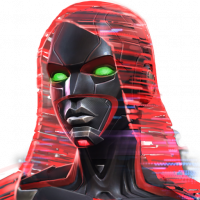 Kill_Grey
Posts: 8,666
★★★★★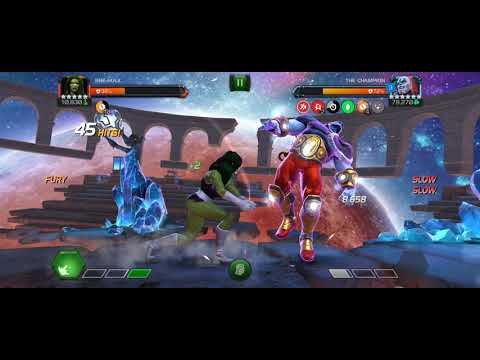 I don't normally (never) upload videos to youtube, but I felt I needed to share this in particular. The video is unedited and the sound is a bit jumbled up and low because I'm a noob, but please bear with me
.
Links active were burden of might, dismay and unblockable because I wanted to get three paths done at once. Shehulk just demolishes this dude on every and all links active, so this one was light work still. Mister fantastic synergy was at play, but not necessary. Started with 50% health, but still got it down. Ending got a lil bit sketchy, but I still somehow pulled through lol. Thanks for watching, if you did.