Earlier today, there was an issue where Summoners that logged on shortly after the Login Calendar switched over for the day didn't receive the Cosmic Ghost Rider login crystal. We've fixed the issue for players receiving the crystal now but will have to collect data and send out the crystal to all players that didn't receive it next week. We apologize for this inconvenience and look forward to making it right for you all.
Does Hercules live up to the hype?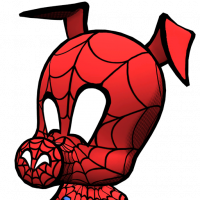 Fuzzycat
Posts: 82
★
Prestige aside, is Hercules currently the best Cosmic champion in the game to justify the record cutoff for the 6 star arena? The cutoff numbers are mind boggling! Does he live up to the hype?
Post edited by Kabam Porthos on