What are your thoughts on spider gwen?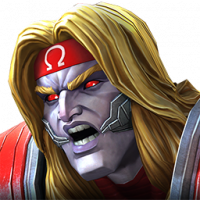 Will3808
Posts: 3,400
★★★★★
I just pulled 5* spider gwen from the 5* nexus from sentinels of liberty. My other choices were juggernaut or thing and I already have thing as a 6* so I took spider gwen. I really don't know anything about her other than her heavy attacks apply slow, so what are your guys thoughts? Is she good and should I rank her up?
Just to let you know I have stealth spidey as an unstoppable counter and here's the rest of my science roster. Thanks.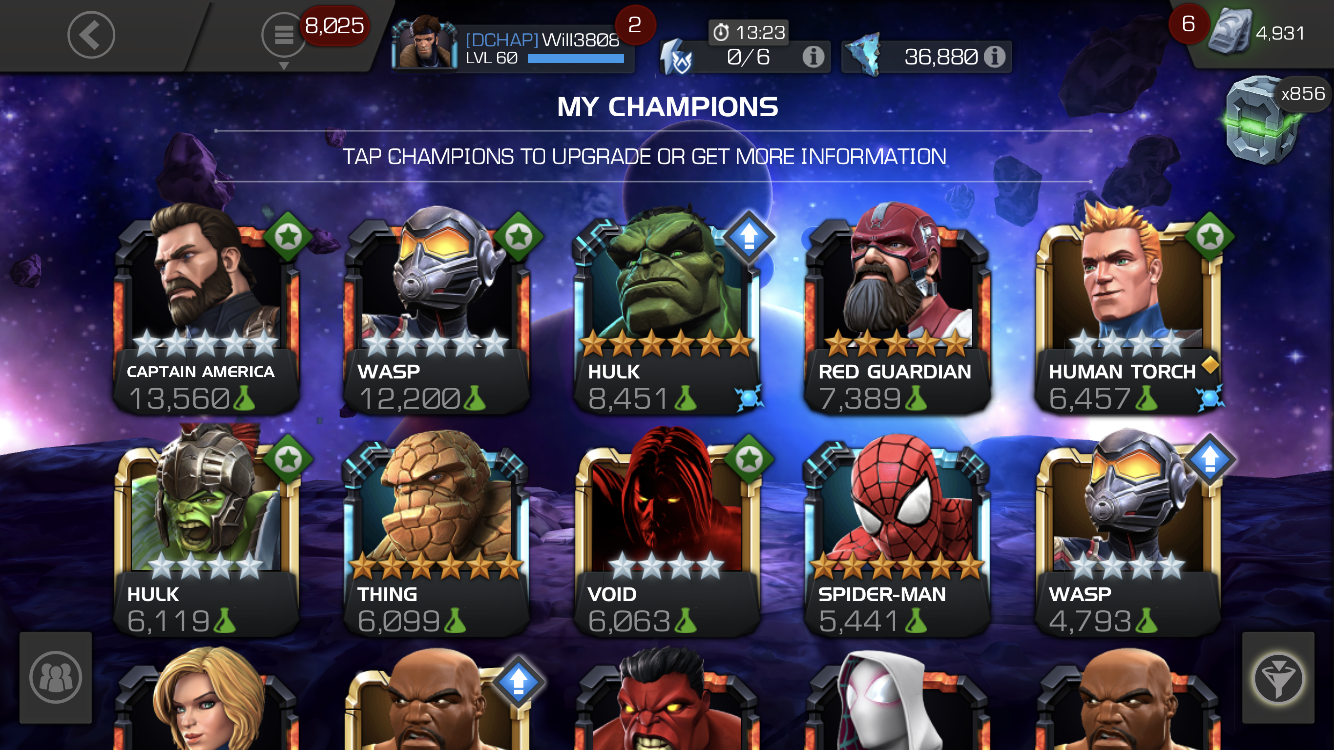 Post edited by Kabam Porthos on