Summoners, earlier today a notification for a Guardians of the Galaxy gift was delivered to some Summoners. This was done by accident, and we apologize for any confusion this may have caused.
6star Rank 3 VP?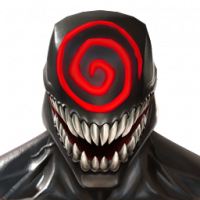 ŁŤÇ
Posts: 232
★★
On paper, would you say he's going to be worth it?

By no means have I done this. However, I'm close to forming a third Cosmic, and I'm not as fond of my other options. Thoughts?
Post edited by Kabam Zanzibar on