Summer of Fun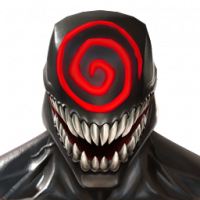 Guytennis
Posts: 143
★★
63 days left to gather all these milestone rewards that I would have totally appreciated 5 years ago. Being free to play, I already have a whopping 35 points. That gets me even more newbie rewards in the store. Yay!!

17 points so far in the SoP event. Can't wait to open my 6* nexus. Going Mystic. I'm praying it's a Jane Foster dup.

I would leave a glowing review of the side quest but last I checked there wasn't one.