Summoners, earlier today a notification for a Guardians of the Galaxy gift was delivered to some Summoners. This was done by accident, and we apologize for any confusion this may have caused.
A quick question please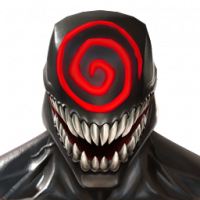 doctorb
Posts: 1,220
★★★
if u run out of time during a fight in AW and ur hero did not die, does that count as a loss???