NEED HELP!!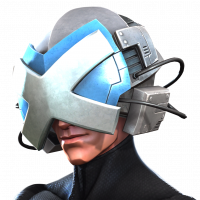 southwestern
Posts: 5
I restarted this game.. after watching thor 3.
I really need help, i am loving this game and want to play longer
still at level 29.
I have these champions
still in act 3.
doing my event quest these days..
SO SHOULD I RANK the 3*, 4* star champs or wait for other 4* star champs?