Blocking midway through special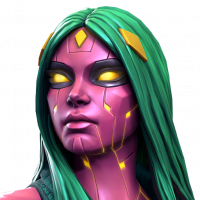 IRONHIDE_1
Posts: 23
★
Since when can the AI start blocking midway into your special? Twice now it has happened, map 6 first fight was against Hood, I've used IAbom for past couple months and never had this issue, first part of his sp2 hit him then right whwn he spits the acid out Hood blocked then hit me with a combo, same thing happened in the next fight against Korg, 1st part hit him then he blocks the acid spit then combos me???
These "bugs" or whatever you're calling them are getting ridiculous, I usually make it to tier 3 with minimal health loss but past couple weeks have been having to use potions, revives and units just to get out of tier 1, the game is becoming unplayable!!!
Post edited by Kabam Jax on
This discussion has been closed.