**HOTFIX AND GOODIES**
Our latest Hotfix is now live for both iOS and Android! Please manually update your game. Additionally, because of the bugs' impact on energy refill consumption, we have provided summoners with Energy Refills and a few other items to assist in the Contest! Sign in and check your messages now to claim yours!
awaken caiw or void? One ag and 60 generic stones, 40 science stones only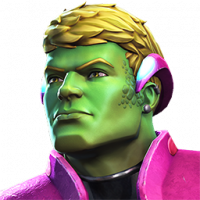 TIERA_10203
Posts: 103
★
Who should I choose?
Post edited by Kabam Porthos on