Windows 11.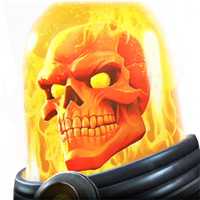 firemoon712
Posts: 467
★★★
Okay so I'm asking this now as it could be a factor for me upgrading in the near future (windows 10 won't stop bugging me about it).
Anyways, according to some of my fellow tech friends, you can play mobile games on Windows 11 thanks to Windows' play store.
Now, since this is literally Microsoft themselves releasing an OS with this ability, if I were to play MCOC on this, would I be banned? Thanks.