Claim your 5* champ?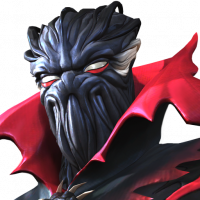 HippoSleek_J
Posts: 142
★
I had the title message pop up with a lil 'gift' box next to it in my notifications so clicked on it to open the game.
But when I did, there was nothing in game about a gift at all never mind a 5* champ.
Anyone else had this?