Looking for AW gold 1/plat4 + AQ Map 5 or 6 alliance.

Mr_Platypus
Posts: 2,711
★★★★★
My prestige: 11,135
I'm UK timezone but I've played with US based alliance with no issues in the past.
O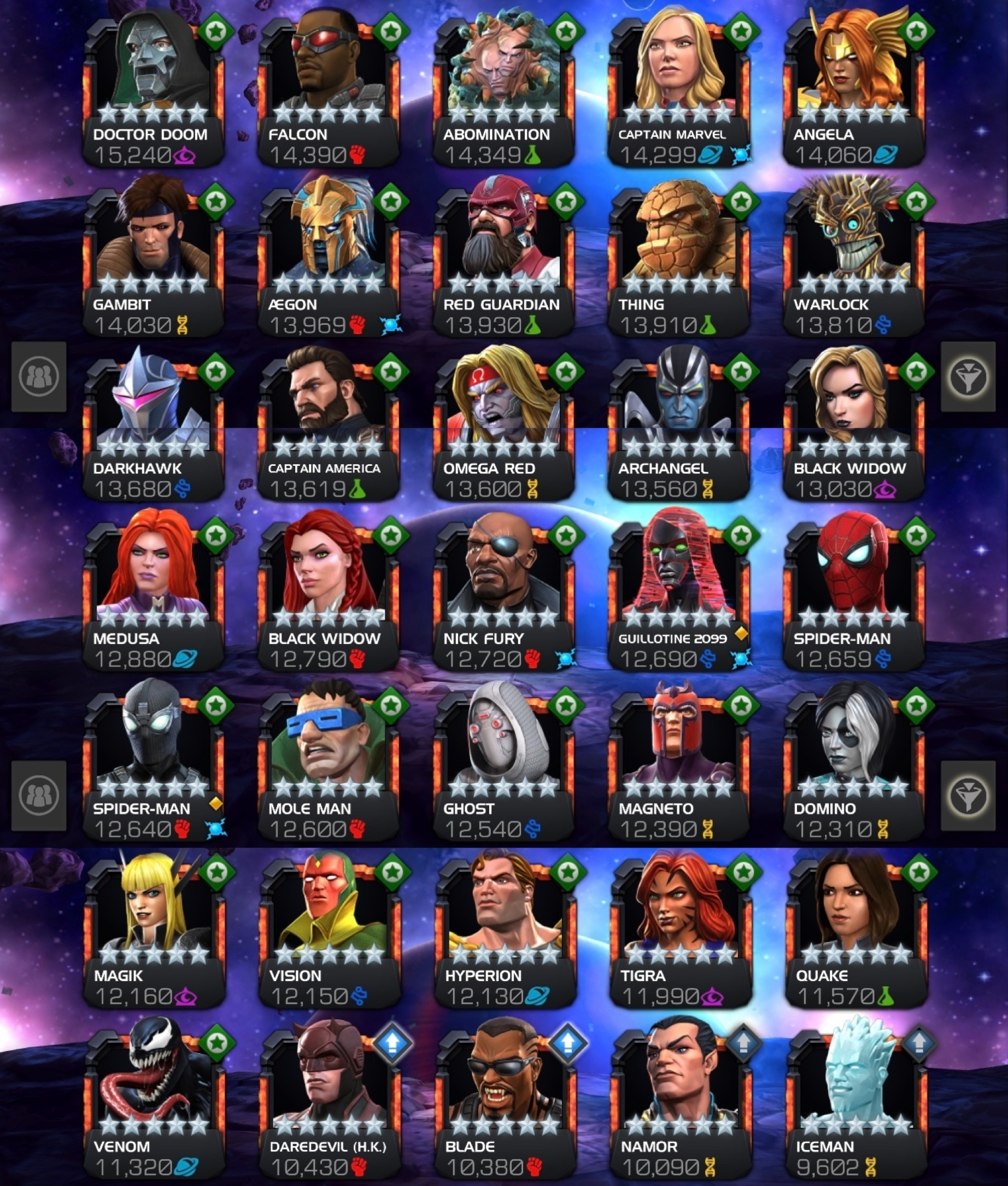 I have Line for comms.
Was running path 7 in AW in the past but should have an answer to most paths (though I don't like path 9).
Drop a comment with with alliance details and I'll get in touch