**Login Issues - Update Aug 9**
Hotfix 36.1.1 is now live. This fix targets errors while logging in that some summoners faced. Manual update may be required.
How to log out of account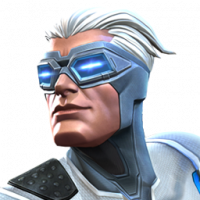 Kitten
Posts: 1
I've tried going to the settings on the game and pressing login options but all it gives me the option to do is log in with kabam I've looked for log out buttons and all over the internet for ways to log out and make a new account but none of them have worked... help?
This discussion has been closed.