Summoners, there was an issue with Alliance War matchmaking today preventing Alliances from being able to match with others. As a result, this upcoming war will be cancelled. There should be no detrimental effect to any Alliance's Season performance, and we will be reducing the Alliance War Season Rewards Participation minimum to 4 Wars. We apologize for this inconvenience.
Haven't been able to log in for 4 days straight.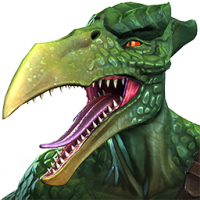 Nikcan84
Posts: 2
No matter what i do i can not get the game to log me in. It always gives the "failed to log in" window as soon as i open the app. I have tried logging in on multiple (working) wifi networks, my cellular network, and even restarting my phone and doing wifi or cellular again. Am not happy.