Halls of healing/fortune return for the 3 year anniversary?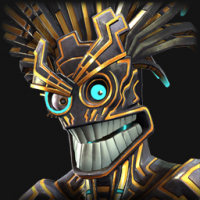 Markx
Posts: 209
Now now I know this hasn't been confirmed so you can quit your typing eXtripa. But at this time its a perfect time to 1. Make a deck the halls of Healing/Fortune joke and 2. Celebrate the 3 year anniversary.
This is nothing but pure speculation but I get many people will agree its gonna be great to see this stuff around that time of year.