Explored path still shows a broken dotted line

Gr8TonyStark
Posts: 861
★★★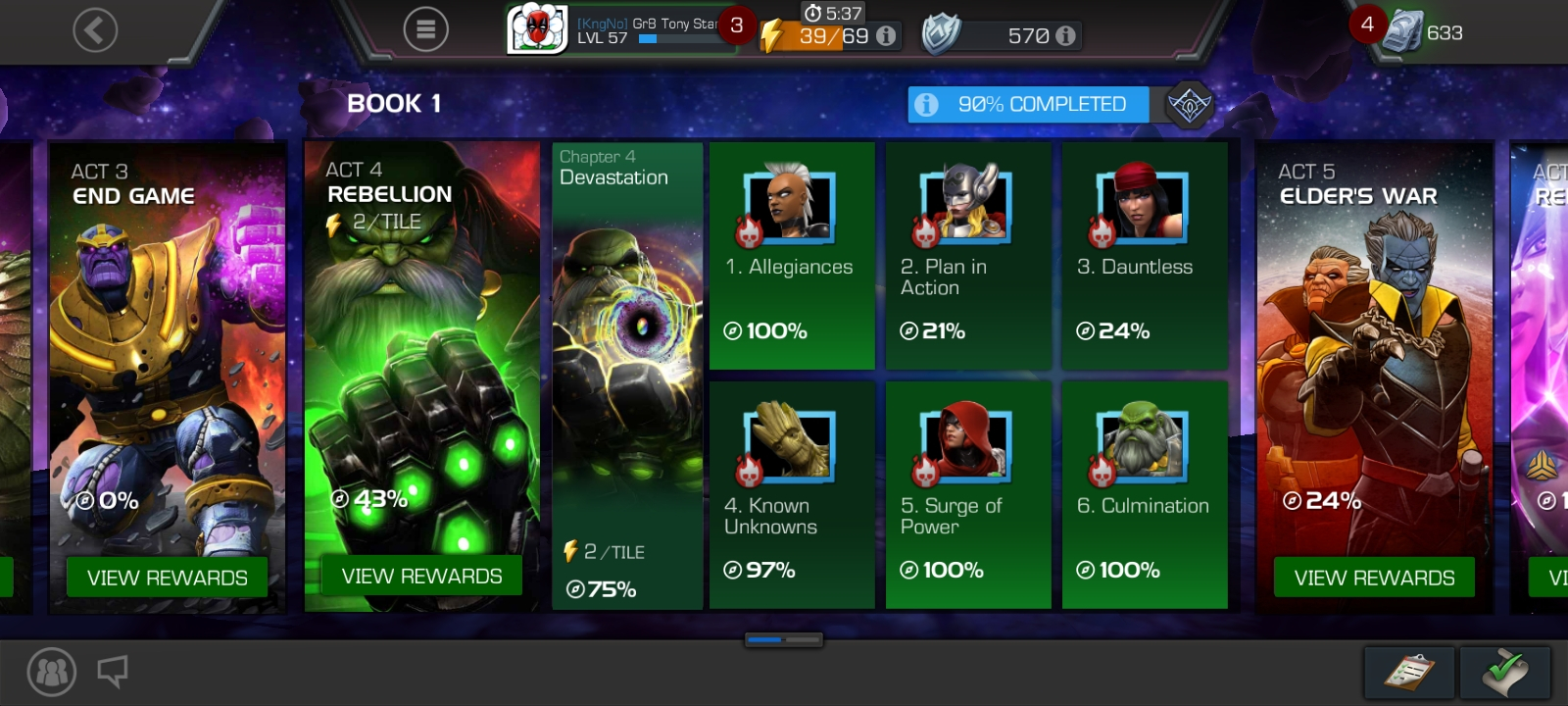 Ch4, known unknowns.
The entire path is explored but there is a dotted line between 2 tiles. I can just explore again but it will cost 2 additional energy. As far as I remember, it has happened with my friends as well before. Please look into it kabam.
Post edited by Kabam Porthos on
This discussion has been closed.