Help with Paragon rank-up (after EOP)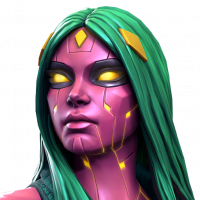 Lorddrew
Posts: 297
★★
Hey MCOC forums dudes!

I want to gather some information before pulling the trigger!
2 questions;

1- Is it possible to wait after 4th deals arive, to rank up and become paragon and recieve the "new progression" deals?

2. I have Herc/Apoc at r4 (sig 200) currently i have the mats after EOP to rank up Ibomb to r4 (currently sig 120)
Altho i have several other options who can get to r4 I miss using Omega red!

The 5* seems to have fallen down with his use on my roster, several r3's get the spot first.

If i am able to get some sig , and 1 mutant t5cc deals , I would like to rank up OR as my third r4 instead, call me crazy but i just miss the dude! the 6* version is r1 and sig 20.

Hopefully some can help me with a gameplan! If it's better to just r4 iBomb instead of "risking paragon deals" i will do that.








Post edited by Kabam Zanzibar on