King Groot - bug or silent nerf?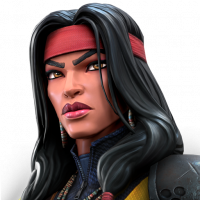 GameChanger12
Posts: 35
★
I'm not sure if this is just a this update issue or been ongoing for awhile but in the new update, and still present post hot fix, King Groot sees his fury buffs always be 2 less than normal.
I always would start with 3 fury buffs to begin each fight since his buff, now I start with 1. Then when fury on cool down and you build malice charges, no matter the number, I get 2 less furies so for example today I had 7 malice then only got 5 furies. What is going on here?
@Kabam Miike
@Kabam Zibiit
@Kabam Porthos
@Kabam Vydious
@Kabam Lyra
Post edited by Kabam Ahab on
This discussion has been closed.