How do I prevent from doing unintentional heavy punches/kicks?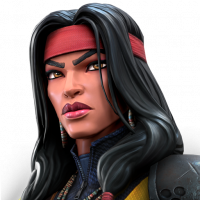 Average_Player
Posts: 80
★
Ever since I started spending hours farming for potions in ROL, I started noticing that I kept on doing heavies unintentionally. I've tried fixing the problem by using different parts of my thumbs on contact and raising my thumbs higher... But, it still happens no matter what. Anyone have any tips on how to fix this?
This discussion has been closed.