No more rank down tickets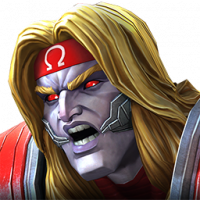 mikeiam
Posts: 18
★
The rank down tickets never should exist, you have screwed once, but giving more?????

Everyone knows that some resources are extremely hard to get, so ranking someone up must be a thought action.

This week you will see plenty is SL maxed out just with the intention of complete the LOL.

What a genius kabam....